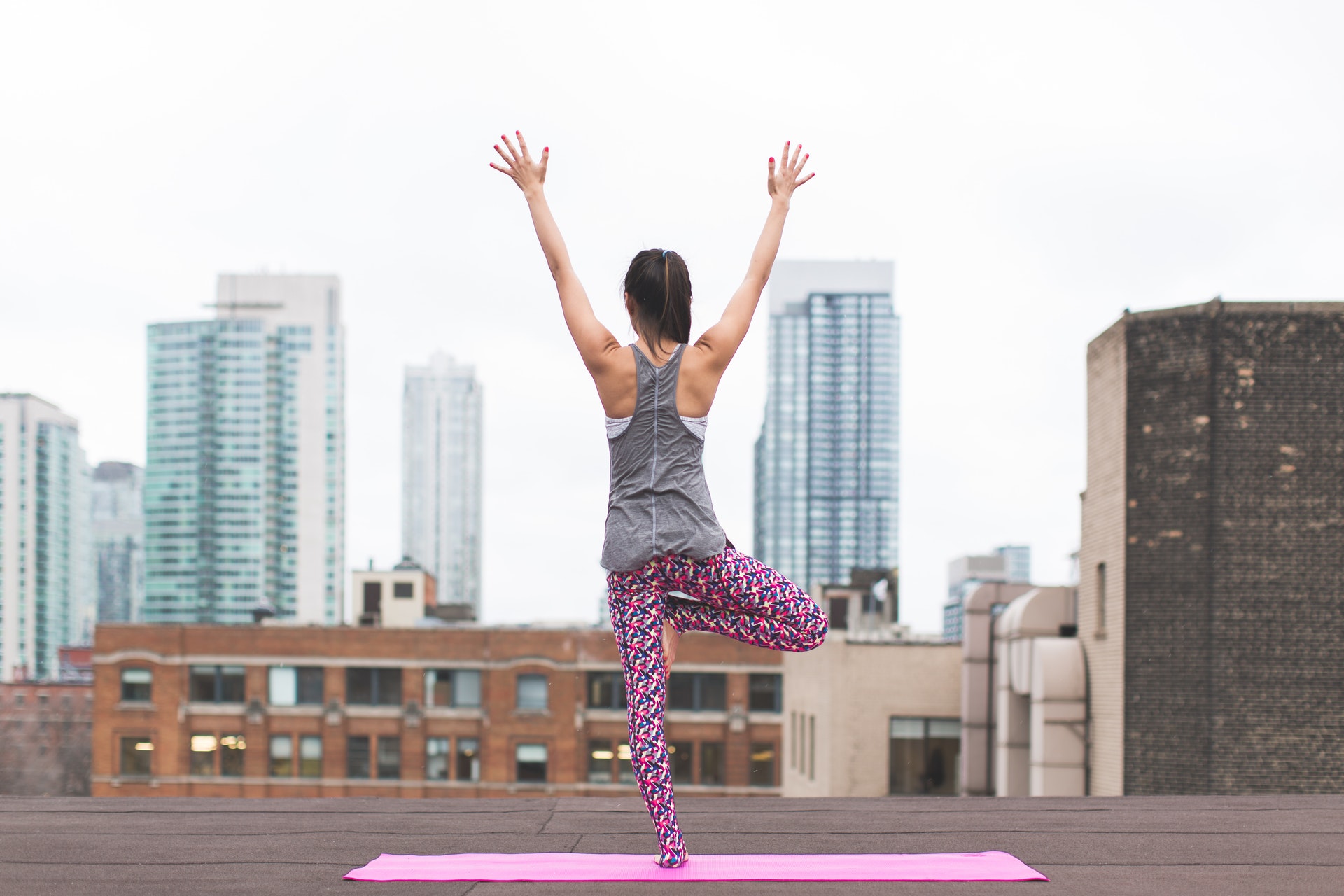 The Importance of Reflex Zone Healthcare for Disease Prevention

Often due to work fatigue, excessive exercise, and chronic illness, one may have local pain in the back, or on the soles of the feet. Because the back Reflex Zone and the sole Reflex Zone correspond to the body's organs, it is important to repair the persistent pain to avoid chronic illness or injury.

All long-term pain can cause tight muscles and ligaments, causing blood circulation to be blocked. Because of poor blood circulation, this causes adhesion of deeper tissues, to include Inflammation. Many count on painkillers to relieve inflammation, but instant pain relief is Not long-term healing, for these chemical toxins paralyze the nervous system which can add more harm and delays in healing.
Soon this becomes common sense and you will understand that regular body reflexology care and detoxification are the best ways to prevent chronic disease.

When pain is gone, and every day is full of energy, you will be happy with your positive attitude! For a good quality of life, learn to love your body by taking thoughtful care of it. Consistent reflexology care and detoxification creates a happier body!